Are You Ready To Create Your Vision?


This Vision Board workshop has a unique twist. You will learn about the overarching energy of 2023 & the Chinese New Year.
You will be guided through journaling prompts to discover your Core Values- your foundational beliefs of what is most important to you in your life.
Then, I will show you how to combine the energy of the year with your personal goals, to create a Vision Board.
The beauty of creating a Vision Board is that it will give you CLARITY about your GOALS and DREAMS.
It helps you stay FOCUSED on what truly matters most to YOU!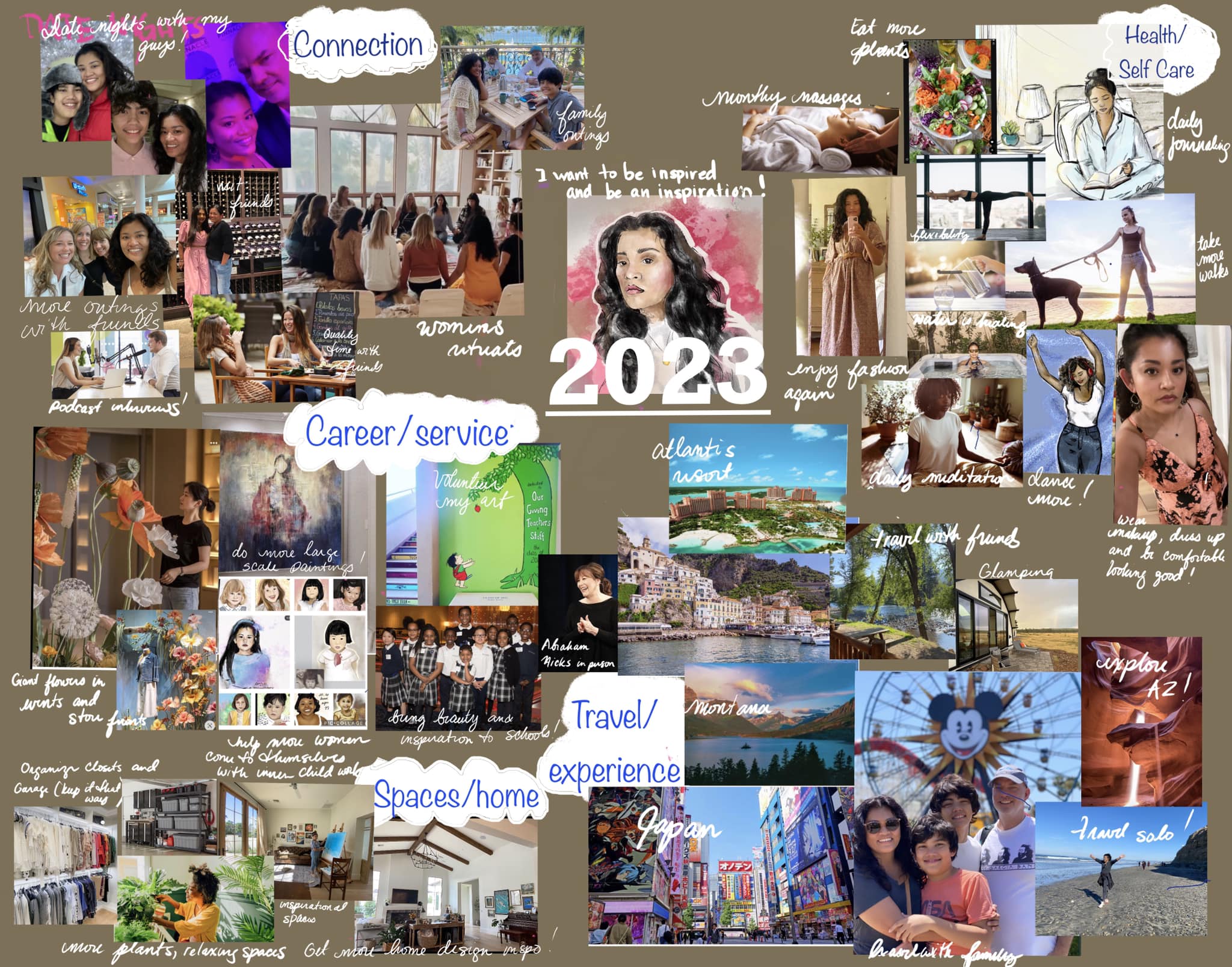 "This was so helpful.
There are a lot of creative ideas coming my way!"
- Cherry C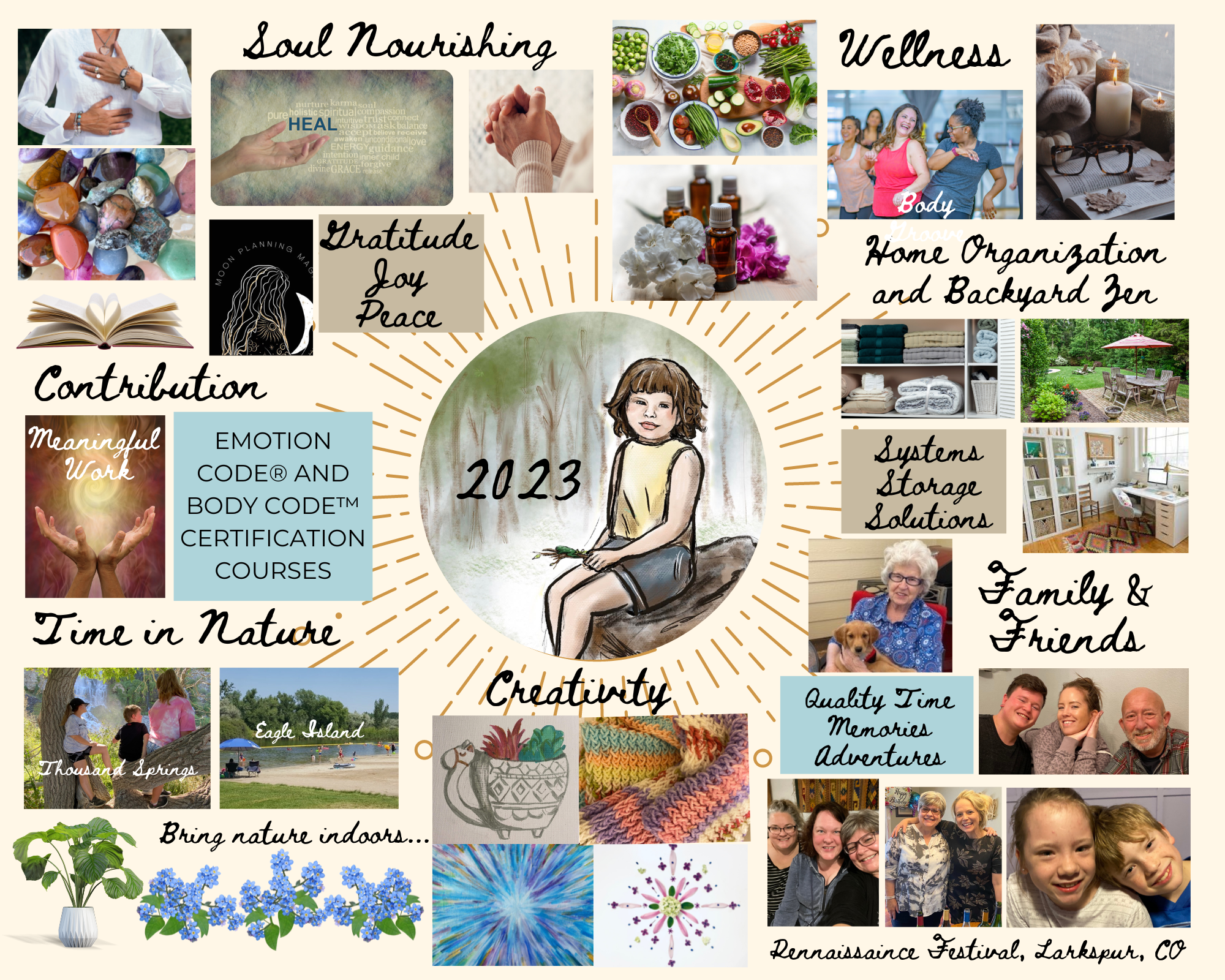 "This workshop helped me to
understand that this year is about patience and moving slower...and it feels really, really good." -Kelly L

Why Create A Vision Board?


Vision boards give you a CLEAR DIRECTION of where you want to go.



They are a powerful tool that can help you stay CONNECTED to your priorities.



They are a visual reminder of your dreams and will keep you MOTIVATED to work towards your goals.

What's Inside The Workshop?
Once you sign up, you will have immediate access to the following:


*18-page Vision Board Guide & Supply List


Pre-recorded video that will walk you step by step through the vision boarding process.

This Workshop Will:
Provide a supply list for physical and digital vision boards.
Explain the energy of the calendar and lunar year to give you deeper insight on how you should plan your goals for the year ahead.
Guide you through intentional journaling and brainstorming processes to help you gain clarity on your vision.
Provide a framework to help you build your Vision Board in an intentional way.
The journal prompts and brainstorming maps will help you get clear on your goals and organize your ideas before making your board.
Taking the time to do these steps first, will help prevent you from getting overwhelmed by the creation process. 




Let's Bring Your Vision To Life!
See You On The Inside!
More Moon Planning Magic Resources
Whether you're new to Moon Planning Magic or have been exploring the Moon for a while, here you'll find valuable resources to help you create more rhythm within yourself while you plan and play alongside the amazing Moon!
Check your inbox to confirm your subscription