Not Your Ordinary Calendar!
Harness the Moon's transformative energy & plan your days with purpose. Discover the best time to set intentions & plan for the weeks ahead. Set goals & engage in projects that align with your Core Values. Learn how to routinely schedule time for rest and reflection. Find the ease you desire through the magic of the Moon!
This beautiful calendar tracks the Moon phases. Each month has its own template for writing intentions, setting goals and listing everyday to do's. Now you can easily access the names of each Moon phase along with the theme, energy level, action steps and questions associated with that phase.
**PLEASE NOTE: YOU ARE PURCHASING A DIGITAL PRODUCT**
How to purchase:
Add to cart. 
Once purchased, you'll be directed to the download.
Download and save to your computer/device.
Print and Enjoy!   

PLEASE NOTE!
**© ** This digital calendar CANNOT be shared with others, to do so is a direct copyright violation. If you know someone that would love the calendar, please send them to this listing. Thank you for your integrity. :)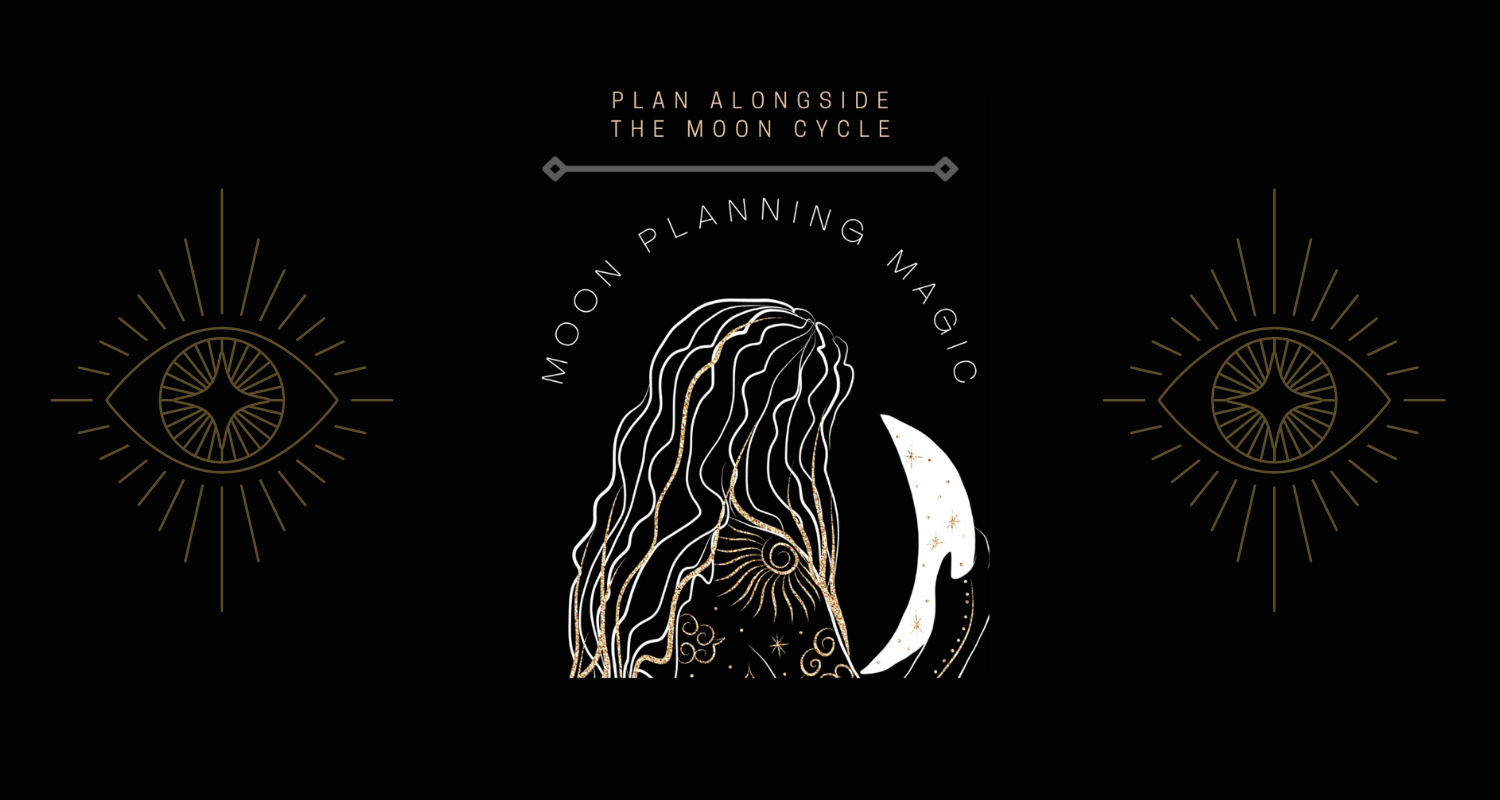 You might also like my Teachable course, Moon Planning Magic! In this self-paced workshop (all content is pre-recorded), I teach you step- by-step exactly how I use my calendar to plan my personal and professional goals and projects. Videos are bite-sized, many less than five minutes. Start implementing the planning process without feeling overwhelmed.
The Moon Planning Magic course INCLUDES the digital 2023 Moon Calendar. 
Want to learn all about Moon Planning Magic AND receive the Moon Calendar FREE? Check out the Moon Planning Magic Workshop!